Weighing Bridge Scale

Accurate digital measurement is vital to a company's profits and reputation. Plus, any digital measurement system must be easy to use, have an ergonomic console, and be flexible enough weigh a wide variety of products.
Develop an ergonomic digital measurement machine with 5 ton to 100-ton capacity with a rugged and robust design.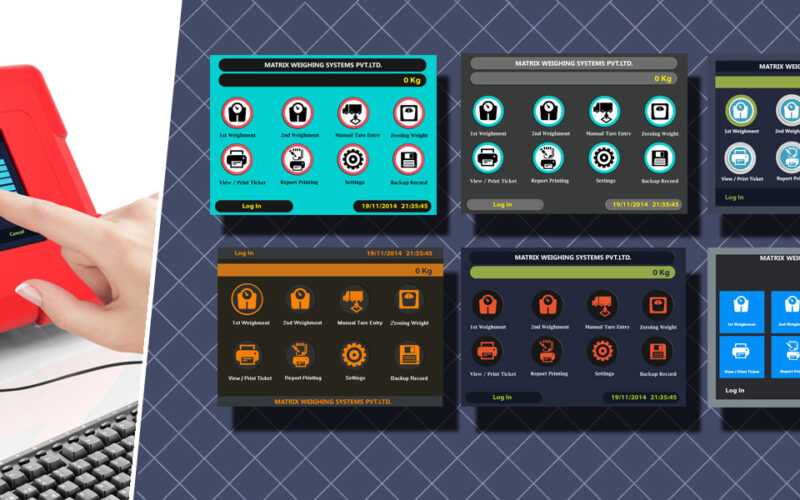 Creation of a micro-controller technology which ensures accuracy through careful design and software calibration.