Expertise
We are obsessed with making world-changing products with a dash of flair and wit. Our Engineers and Designers add experience and vision to a foundation of research, design principles, user analysis and testing to your product concept. Then we test until it's ready to launch.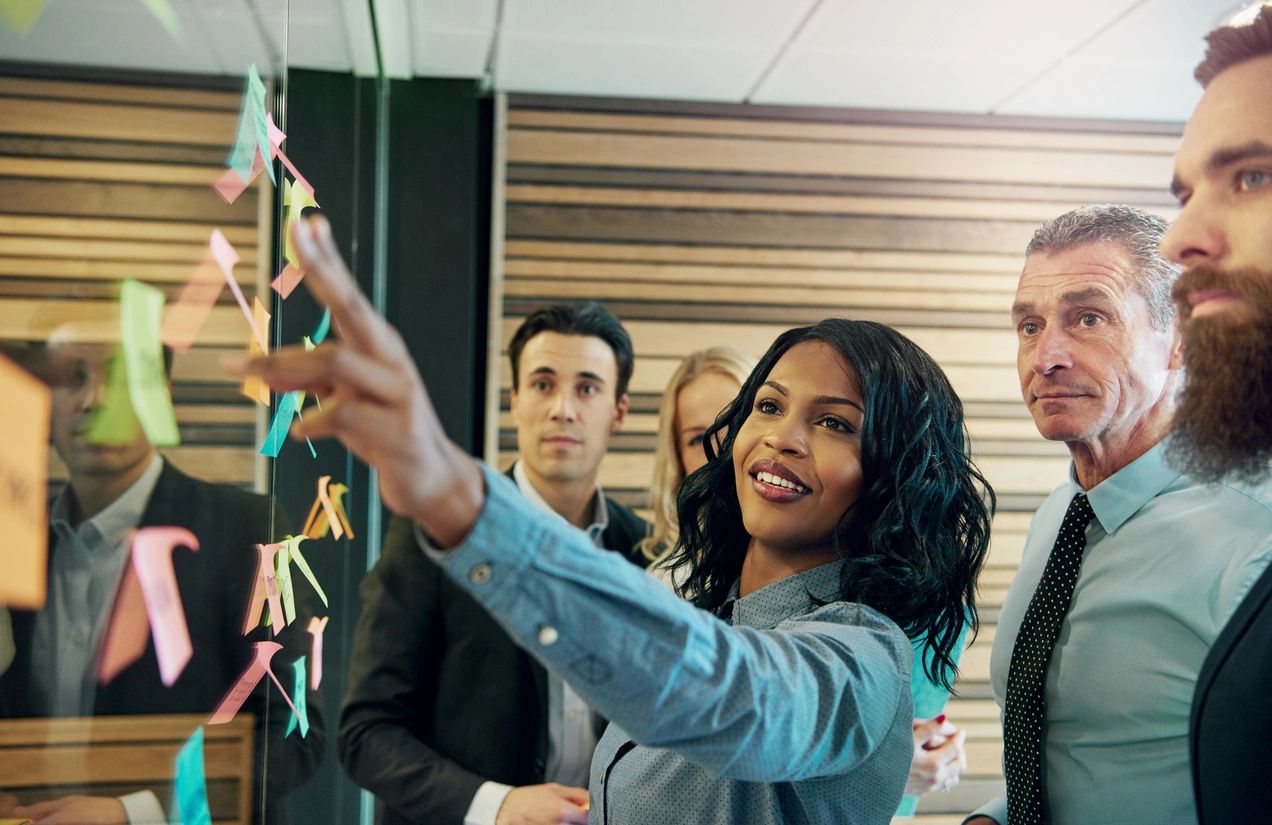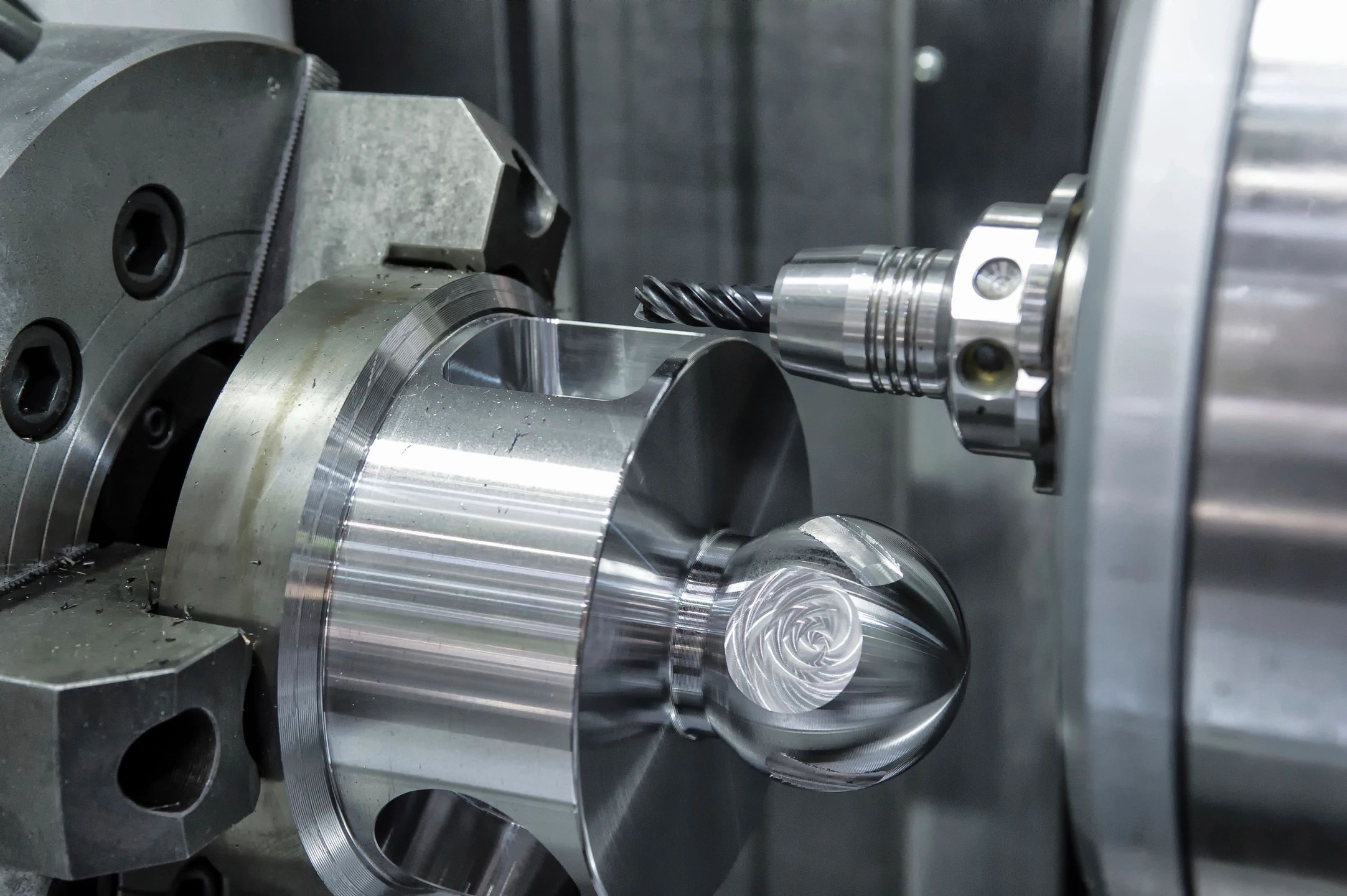 No matter where you are in the process, our tailored programs can fit your needs. Stuck on a small problem? With over 100 years' of design experience we are confident we can help.
Products in today's markets need to be the best of the best. Even a light bulb needs to be smart. Creating products that are more than the sum of their parts is where UD Lab USA is different. Contact us today to talk to one of our lead designers.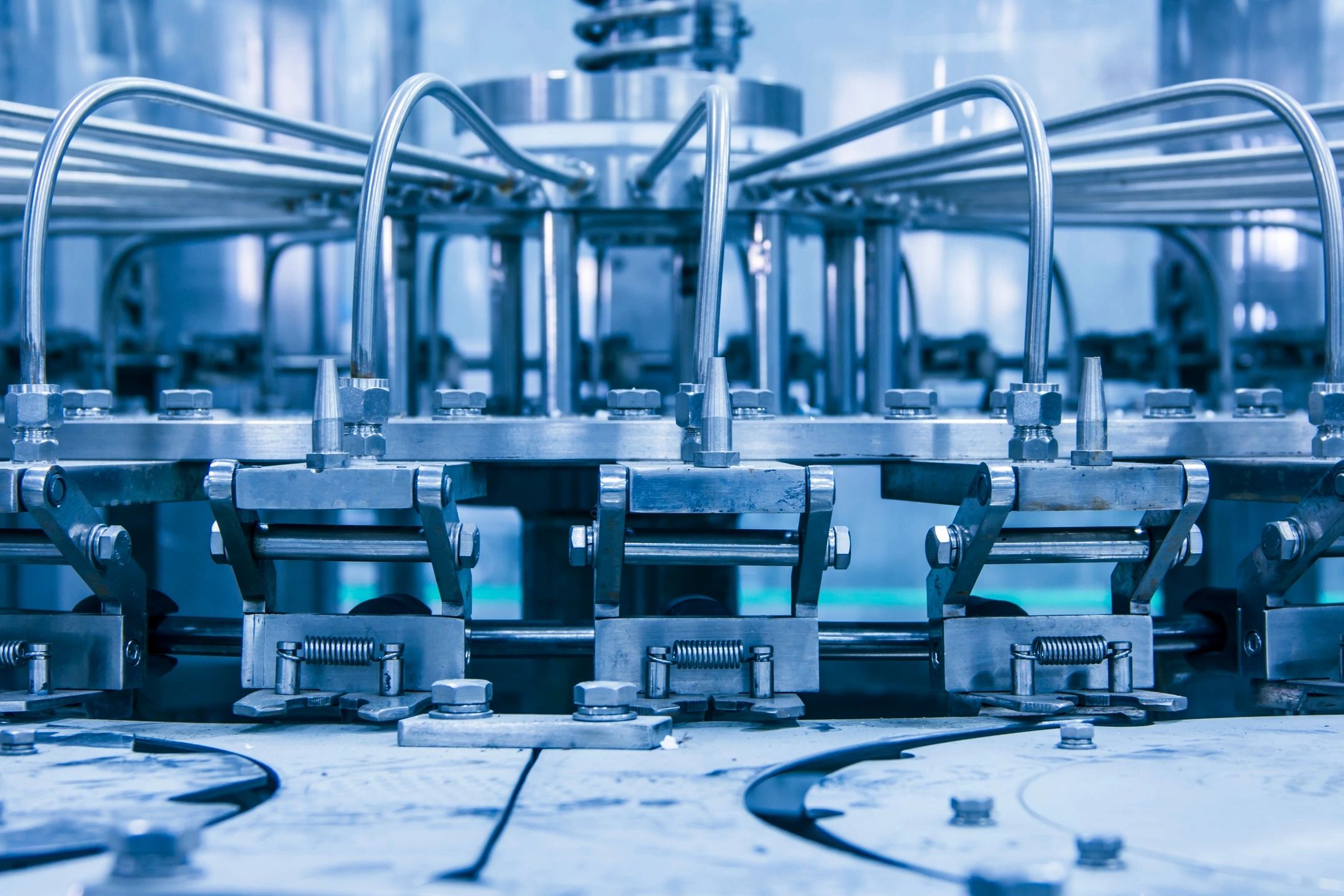 Medical Product Design PUVA Medical Chamber