Our Story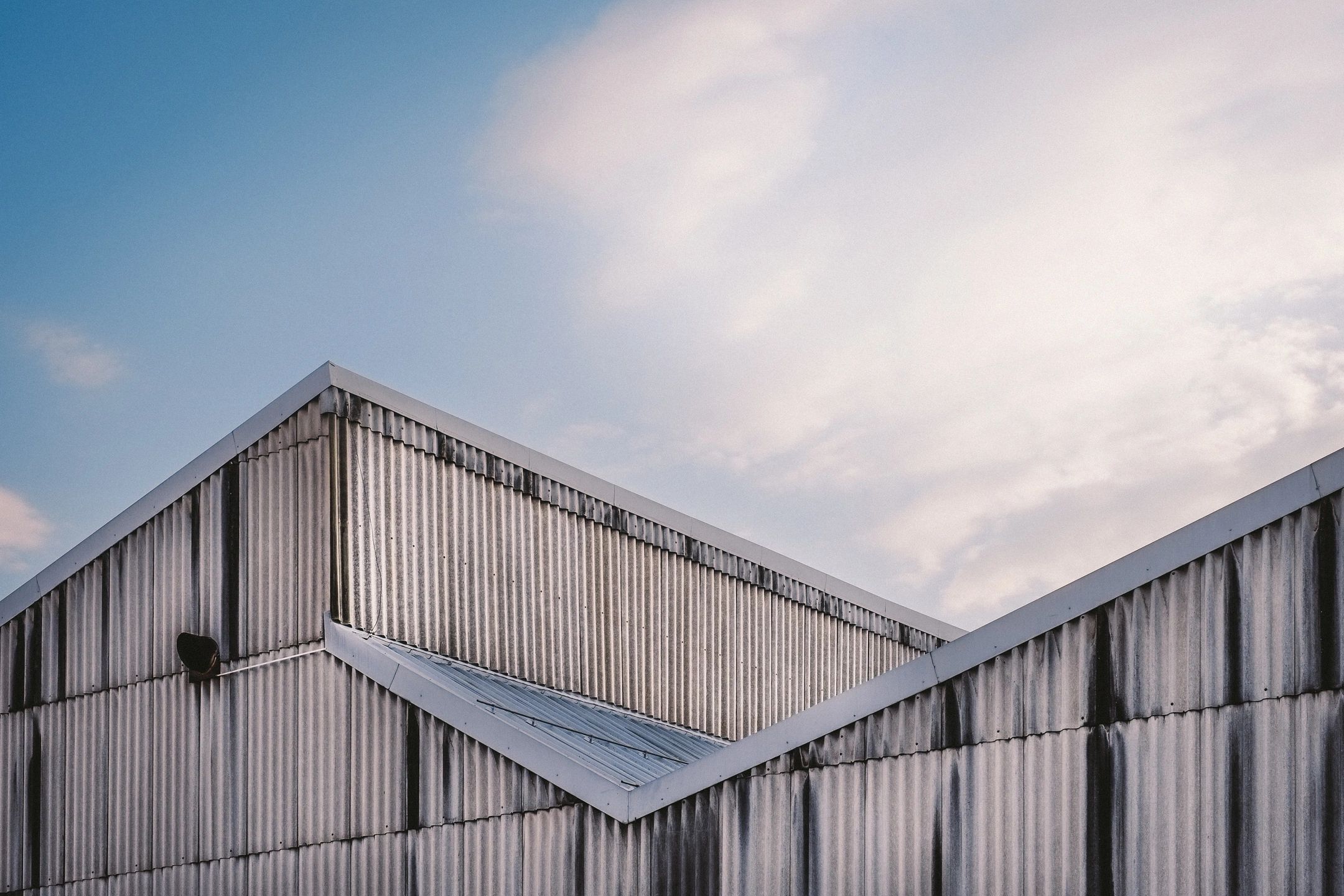 Founded in 2013 UDLAB US brings successful products from design to market using a holistic approach to enhance the customer experience. We combine engineering, science and marketing to create products that your consumers want to purchase and use.
Our roots in product design, engineering, marketing, and manufacturing go deep. Our goal is to bring your product vision to life. We want to provide you a perfect blend of human ingenuity, engineering, and inspiration.
Our designers and engineers solve real-world problems using state-of-the-art technologies to provide impeccably-designed innovative solutions and products to consumers.
Quality in our product research, analytics, testing and design
Partnership with you where our only job is to help you succeed
Security to safeguard your data and information
Integrity where we say what we mean, do what we say, and meet our deadlines
Regular Communication so you are constantly updated and have the opportunity for input
Cost-effectiveness in pricing so that we meet or beat our competitors
We make your work life easier. Worrying about your technology should not be on your long to-do list.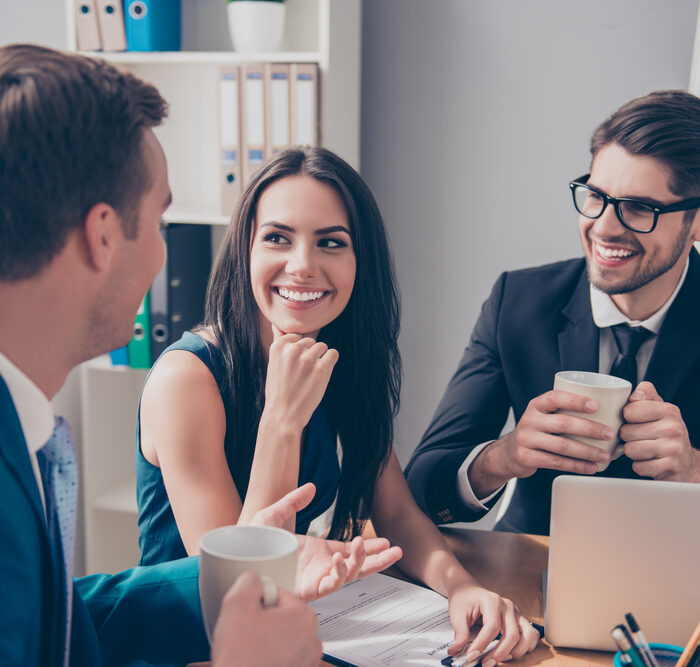 Elegant product design is simple. We also offer a simple engagement process.
You pick the engagement model. Our job is to deliver the right product design to you every time.
We are available whenever you need us.
UDLAB's team of engineers and product designers have over 100 years in combined experience. They are highly trained and have extensive backgrounds in specialized industries They know the tools and the strategies to get the most out of documentation, and how to express complex ideas in an easy to understand and comprehensive way.
The UDLAB team focuses on quality improvement, pushing skill to the next level…reach, and meeting goals.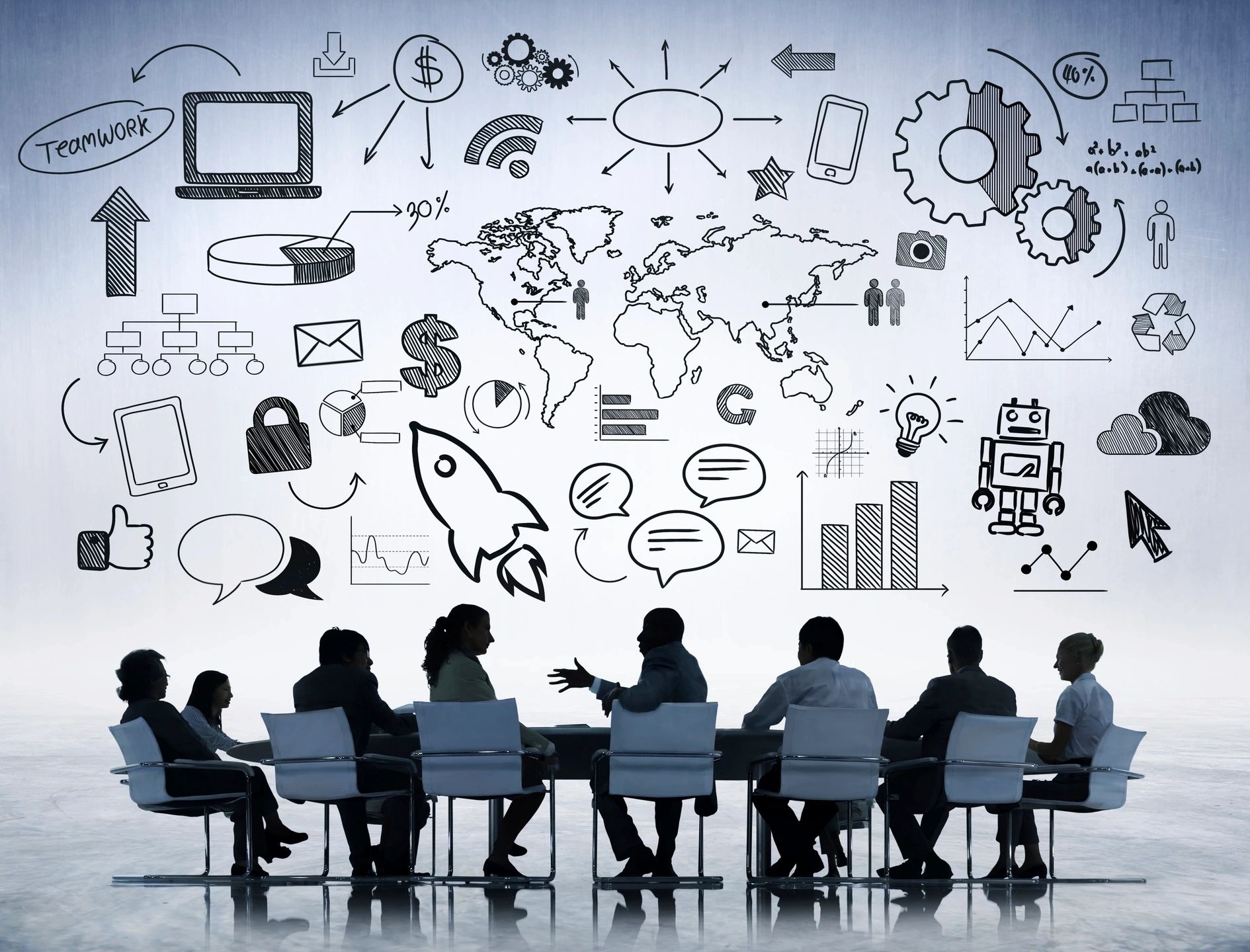 The Four Pillars of Corporate Responsibility
Environmental Sustainability
UDLAB works hard to have a small environmental footprint, including an almost entirely paperless office and aggressive recycling programs.
We are committed to working with corporate and nonprofit partners that contribute to building a better world.
UDLAB is committed to providing the highest quality product and customer service.
UDLAB treats its customers, employees, and partners with fairness and honesty