Radiant Heat Warmer

Radiant heat warmers are an innovative and cost effective solution to saving infants' lives. This device prevents and manages hypothermia in newborns. The ergonomic design is comfortable for the infant, cost effective to manage, and has advanced controls designed for safety.
Design an effective, safe and accurate radiant heat warmer to provide a regulated environment for a newborn.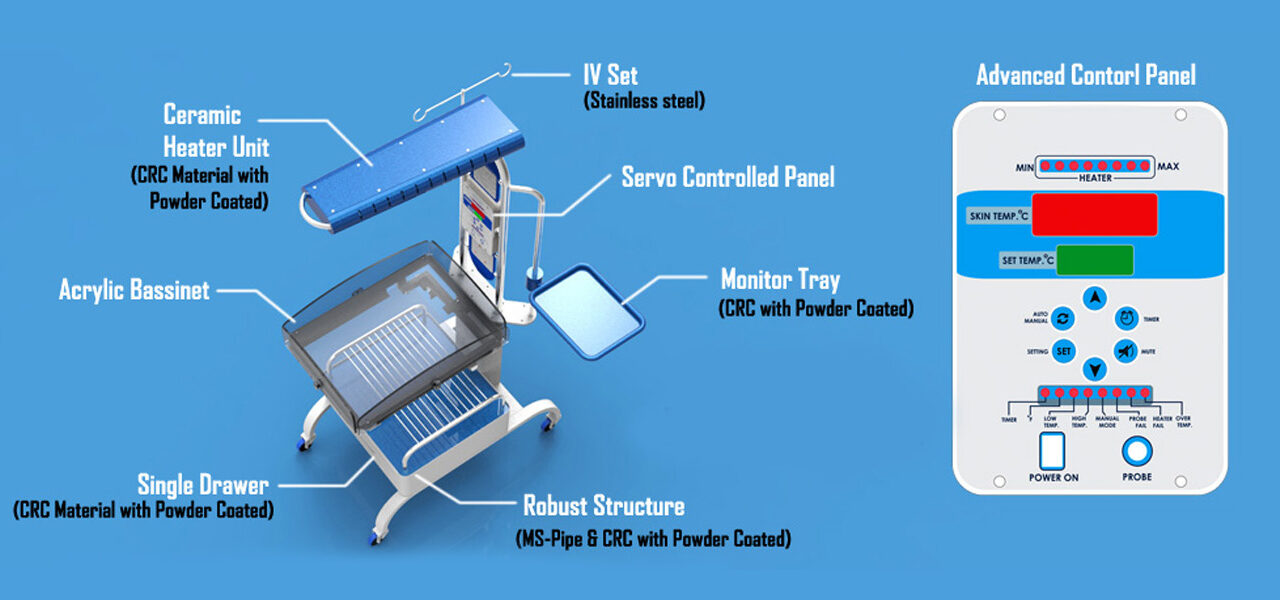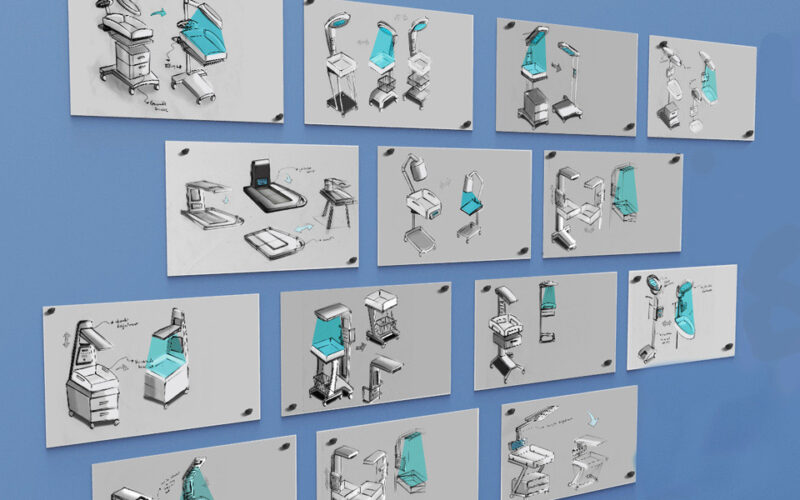 An ergonomic, easy to use, medical device that helps to regulate infant temperatures, has a fail safe and is easy to use and store.